Recently i've found myself graduating towards long skirts, sloppy tshirts and my beloved pleather jacket. looks like this one:
are really ticking all my fashion boxes. I went into New Look and tried on a black double layer maxi skirt not expecting much, tried it on, ummed and aahed over it. But I purchased it and i'm so glad I did because it's fast becoming one of my favourite items in my wardrobe. So easy to wear and so flattering!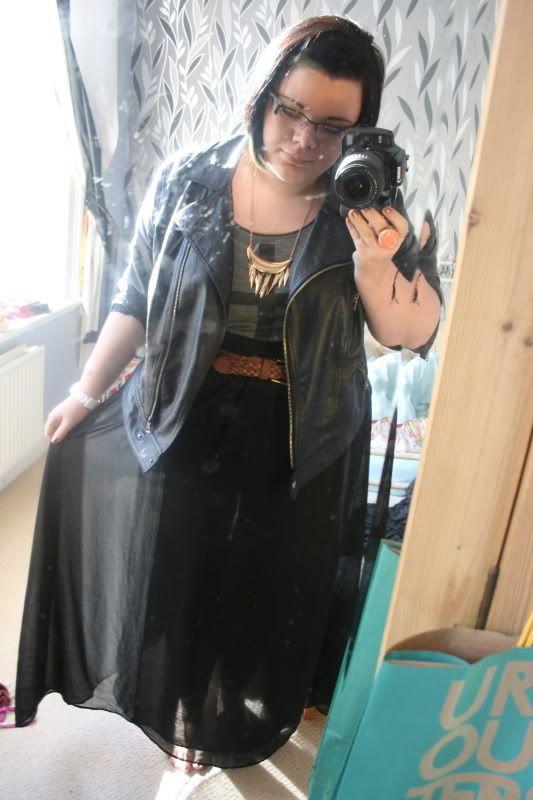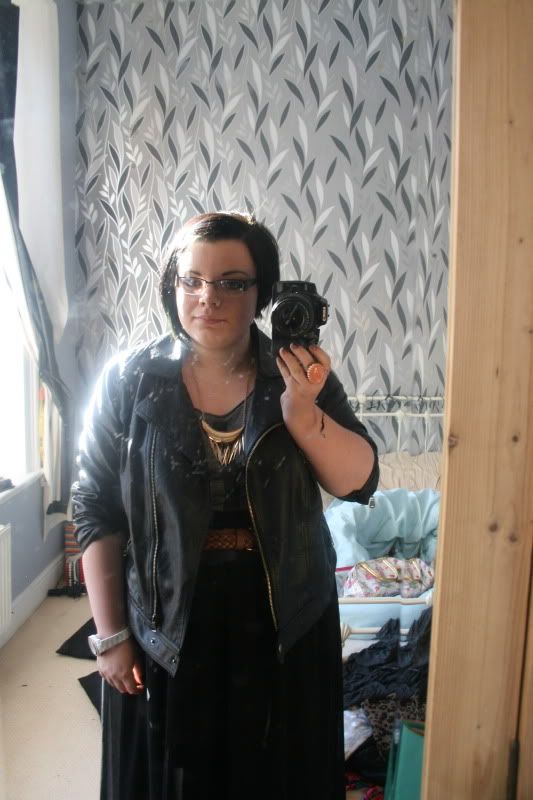 Skirt - New Look
Top - Topshop
Jacket - New Look
Necklace - New Look
I'm also addicted to tea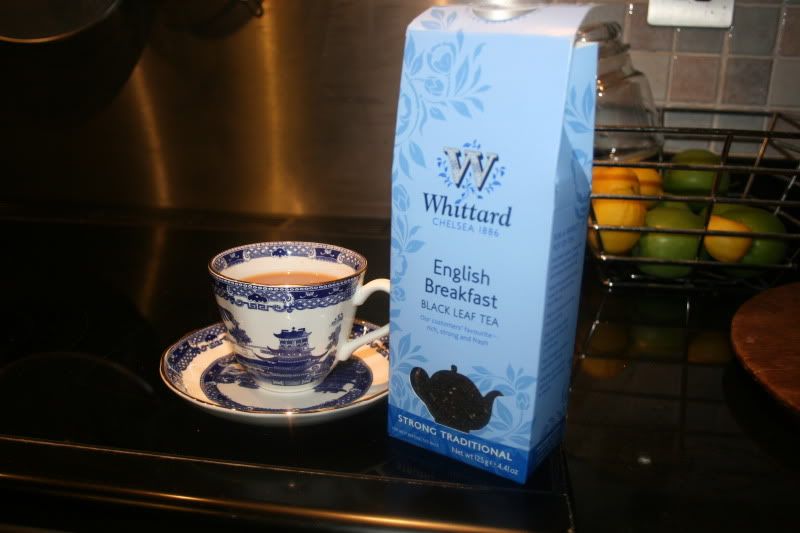 I got a tea straining set from
Jenn
for my birthday and i've been addicted to it ever since. Tea bags don't seen strong enough for me anymore! This whittard blend tastes a little bit odd - it has a slight taste of BBQ sauce! I might go back in for some Earl Grey soon

Grey.